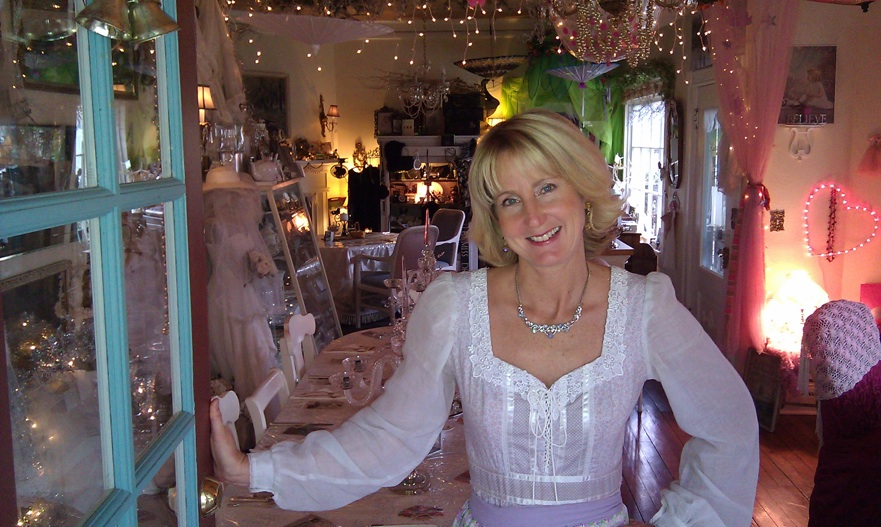 Bed & Breakfast has become a favorite for many.
Bed & Breakfast has become a favorite for many.
September 5, 2011…. our new Bed & Breakfast has fast become the talk of Douglas County and guests who stay. Reviews  have come in and they have been overwhelmingly gracious. We sought do the same thing for our Bed & Breakfast as we did for our downstairs Tea Room. We wanted something warm, historic, and inviting with lots of little things to catch your eye.
We were thrilled to discover the original wall paper as we remodeled the upstairs Bed & Breakfast (just like we stumbled on the original wanes coating downstairs in the dining room). We refinished the floor in the dining room upstairs and it turned our quite nice. Room by room, Wendi poured over pictures, ideas and suggestions to create just the right look and touch. Each room has an incredibly comfortable bed. No amount of frills can substitute for  quality mattress.  The lighting, curtains and final touches all originate in Wendi's mind and heart. Each room is simply exquisite.
One of the real special features of the home is the upstairs porch.  No question that this is unique in every way. Small but definitely original. It is the perfect place for morning coffee or an afternoon or evening beverage. It overlooks the town and if you happen to stay during one of our local parades, it is right on the parade route. So cool!
We have been excited with the interest this summer and fall and we are looking forward to the many opportunities the 2012 year will bring! Thank you to everyone who has supported and prayed for us! God bless you all.