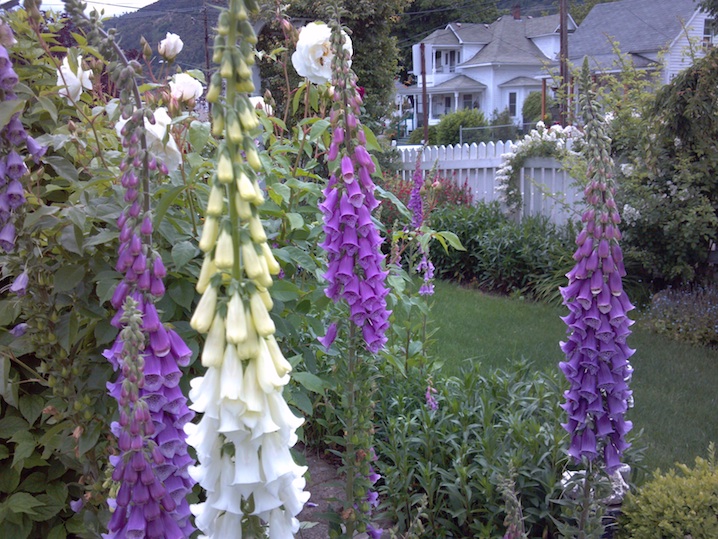 Amazing spring time!
Amazing spring time!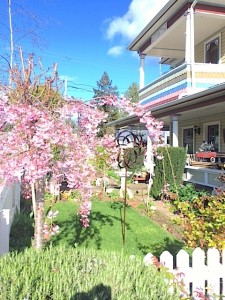 The Painted Lady bursts forth with new life each spring and every year it really gets a little more glorious! Since Wendi open the Tea Room and B & B in 2009, she has devoted many hours to the yard and garden. From the moment you pull up for a party or meal or when you plan on staying the night, you will be greeted by many God-created colors and pleasant smells from the flagrant flowers.