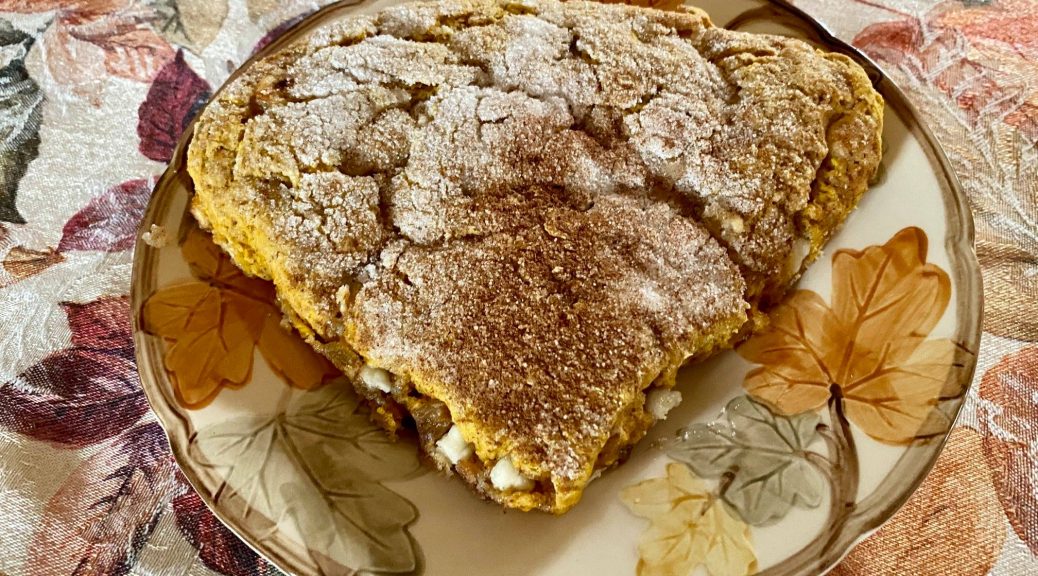 Fall and Halloween fun!
Fall and Halloween fun!
Fall is a favorite time of the year with cooler days and beautiful colors. Wendi goes all out to decorate The Painted Lady for fall and halloween both inside and outside. She really loves orange pumpkins and has added a few "scary" touches! Come and enjoy a pumpkin scone, lunch or a special queen of princess tea. Fall is a marvelous time for a special event or party. We would to host yours! 541-733-7646 for reservations.